RESTAURANTS, LODGING & MORE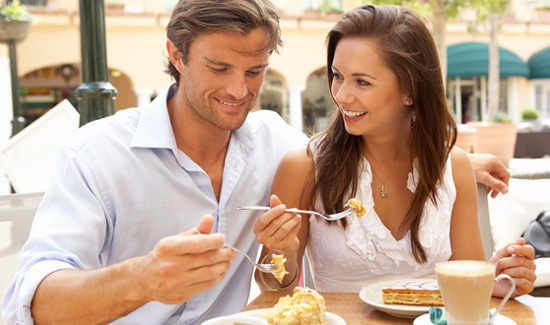 VISIT. EXPLORE. ENJOY. SANTA CRUZ.
Santa Cruz, 70 miles south of San Francisco and 35 miles north of Monterey. Here you'll find great beaches, a boardwalk, mountains with redwoods, and a laid-back town loaded with restaurants and shops just ready to explore. Come enjoy top caliber performing arts at Jewel Theatre Company, but don't stop there. Plan some additional activities. Below are links to some of what Santa Cruz has to offer.